This Christmas, I had a spark of genius and decided to bring you a range of Christmas outfits from a bunch of fashion blogger's different posts; each of you are unique in your style, and so my posts alone are hardly going to be enough.
Just kidding, I got lazy and forgot to prepare things for a Christmas post (oops) and it's been far too long since I have last written. Anyway, enough of me waffling on, here's your very own favourite Fashionable Christmases.
Tanya Burr's Christmas Nails This year we've seen the rise and the fall of the 'youtuber' -but mostly the rise- with the likes of Zoella, and of course Tanya Burr's cosmetics and toiletry ranges. This post by Tanya introduces her new Christmassy glitter nail polishes, which she says she is "So excited to be launching" Well, I'm excited to be trying them out- Christmas present for moi, sorted.
All rights reserved to Tanya Burr Cosmetics
Left to Right: Dark Magic, Fairytale, Mini Marshmallows. Midnight Sparkles, Penguin Chick, Riding Hood. New York Night, Fireworks, Mischief Managed.
Four Mondays of Christmas by Nirina Plunkett
Layout and appearance is a key aspect to any blog, and I have to say, Killer-Fashion have this spot on with a snowy effect. Setting the scene perfectly, as I'm sure you'll all agree. Now, this year (as with the previous year) Nirina Plunkett has been writing posts for the four Mondays of Christmas, which I was very excited to hear about. This post explores the preperations and excitement of Christmas shopping, wishlists, and all sorts more.
All rights reserved to Killer-fashion
Feat Topshop by Betty
This French beauty keeps it rolling with stunning photography and an elegant and stylish, yet edgy look which I am definitely jealous of. In this post, Betty shows off her gorgeous outfit that she bought this weekend, and wishes us all a Merry Christmas. I want that outfit, and I want it
now.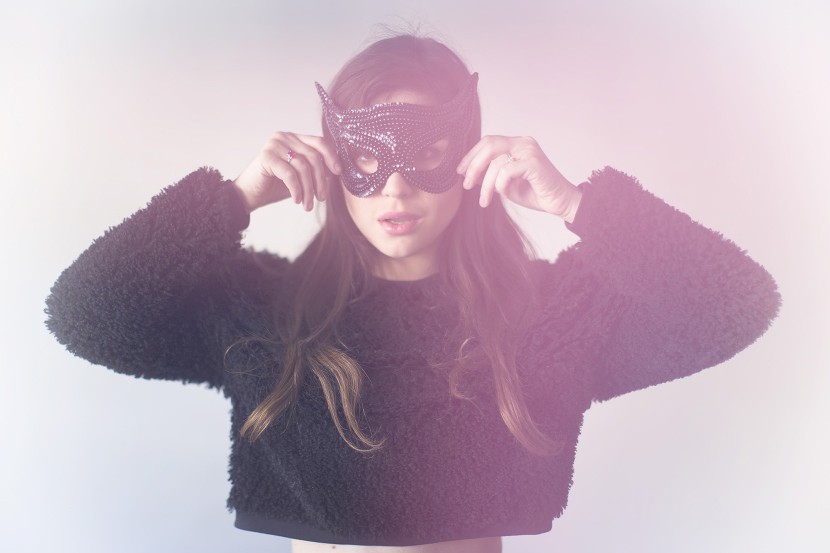 All Rights reserved to Le blog de Betty (The blog of Betty, or, Betty's blog)
Houndstooth by Atlantic-Pacific
An all round magnificent blog, Atlantic-Pacific somehow seems to capture the very essence of photography with varied angles and poses, particularly in
Houndstooth
which was published on the 19th of this month. I love the contrast between a grunge background, and a simple yet effectively sophisticated outfit in this post; I'm taking notes, ladies.
All rights reserved to Atlantic-Pacific
Oh Christmas Tree by Christine
This gorgeous post by Christine shows an honest Christmas scene, with tips to the cliche Christmas, which we all love. It's not too fancy, it's not too glamourous, it just shows the simplicity of a Christmas that I'm sure the majority of us would be more than happy with. Thankyou, Christine!