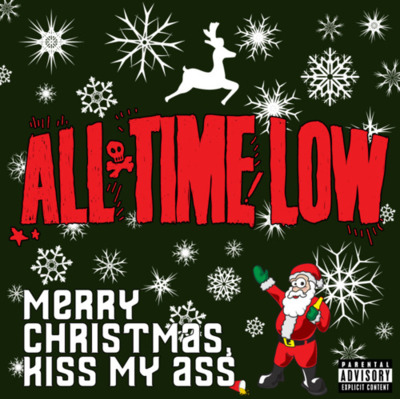 All rights reserved to Fearless Records and All Time Low
Every year it's the same; the carollers carolling, Mariah Carey, Michael Buble... The same old singles come back and haunt the world until we're sick to death of them. You turn on the radio, they're there. You go out shopping? Count on it, they'll be there.
And thinking about that, I start to catch on to the same thoughts as I'd imagine a lot of alternative artists must have been thinking: Why should we listed to mainstream at Christmas time, if we don't go with that any other time? Don't get me wrong, some of the cliché Christmas songs are great, but there are some really amazing Christmas songs that just don't get the same attention. And that's why I've made this list of my favourite Christmas rock songs.
Merry Christmas!